ProFeeder, Modular Robot Cell Program: Overview, Description of Robot Cell, Parts Tray, and Engine
The EasyRobotics ProFeeder Robot Cell: Getting started with automation is now simplified.
The modular robot cell can be built in three stages, in line with your needs to increase automation in the production process.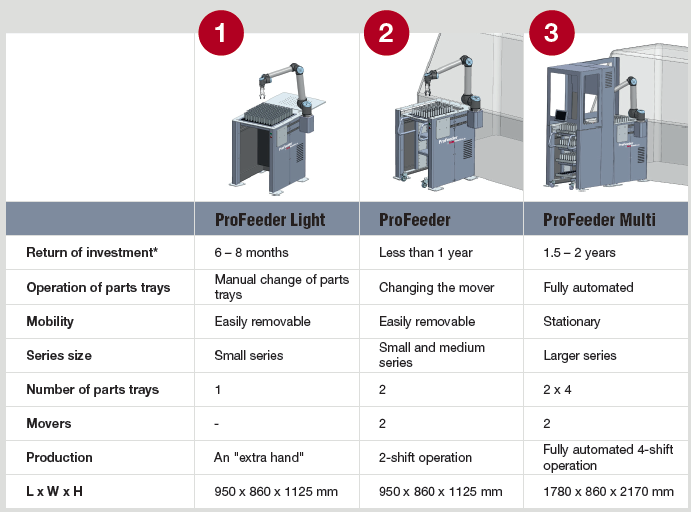 Stage 1 ProFeeder Light increases efficiency and flexibility in production and makes it possible, without staff, to run a small series production, for example on rush orders or additional orders.
The solution can be expanded to Stage 2, ProFeeder, which increases efficiency to run small and medium series production in an automated two-shift operation on a CNC or mill. The ProFeeder Light and ProFeeder solutions are mobile, compact and easy to move between machines with a pallet truck.
Stage 3, ProFeeder Multi is the stationary solution used in fully automatic 4 shift operations and large series production.
ProFeeder is compatible with robots from: ABB Robotics, Fanuc, KUKA Robotics, Motoman and Universal Robots, and tested with, among others, the OnRobot gripper.
ProFeeder contains mainly three elements:
The robot cell is the basic module of ProFeeder and provides a framework for the location of the robot and contains the processed and unprocessed parts, either as a support for the parts tray (ProFeeder Light) or as a station for the motor (ProFeeder and ProFeeder Multi).
The compact and mobile robotic cell design offers maximum production flexibility. The robot can because the design is placed on all three sides. The compact design guarantees easy access to production machines.
ProFeeder Light and ProFeeder solution, the robot cell can be moved with a pallet truck. The robot cell is supplied with a range of solutions for control panels, tables and accessories, making it suitable for the construction of complete and fully automatic assembly cells.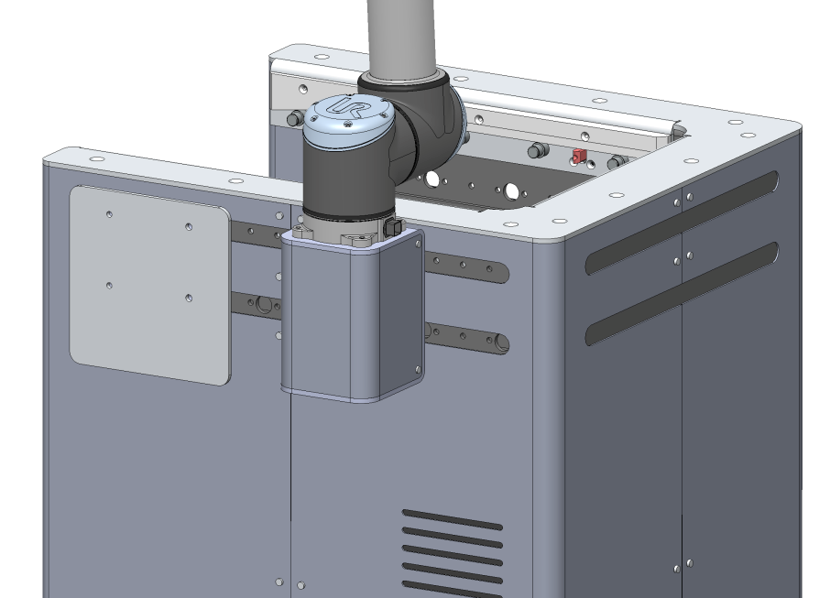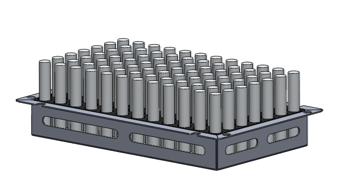 The part trays have interchangeable perforated plates, can accommodate all types of elements, and can be replaced by a thin plate feed to bend the edges.
Parts trays are easy to replace on both the ProFeeder Light base module and engine.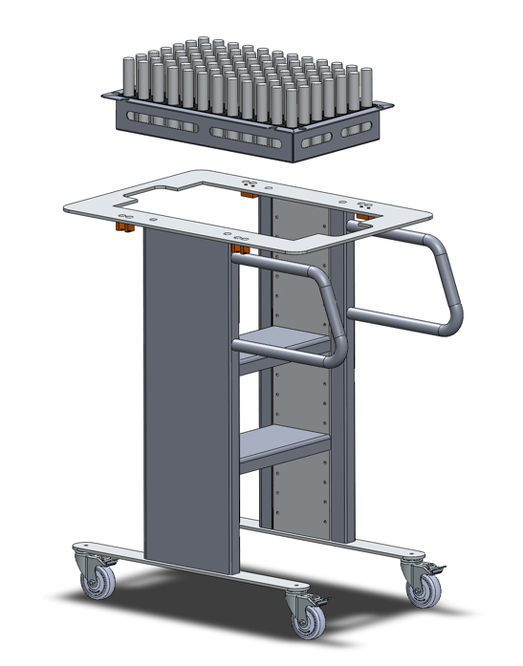 The transporter cart is used to transport the parts trays to and from the ProFeeder, it is easy to carry the motor to the robot cell even when all four trays are full.
The part trays are automatically centered in the robot cell.
When upgrading from ProFeeder to ProFeeder Multi, the motor is upgraded with a lift and drive module.